BCSF is pleased to announce that we are making the first grant from the John Malone Fund.
The John Malone Fund was established at Bethel Community Services Foundation in 2008 to honor John Malone, a founder of BCSF's originating organization which was known first as Bethel Social Services and later as Bethel Community Services. John dedicated a large portion of his time to improving the lives of people living disabilities and/or mental illness, both in the Yukon-Kuskokwim Delta region and throughout Alaska through his leadership with the Alaska Mental Health Trust Authority. John also helped lead the vision to transition the service-providing organization he inspired to what BCSF is today- a broad community foundation benefitting our community through capacity building, leadership and grant support.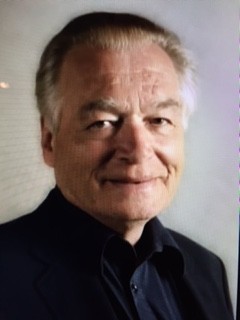 The John Malone Fund was created in 2008 by BCSF's Board of Directors to honor John's legacy. Grants made annually will benefit individuals with disabilities and/or mental illness who are residing in the Yukon-Kuskokwim Delta region of Alaska. The amount available in 2014 is $634.The grant deadline is Thursday, Dec. 18 at 5 pm. Applications may be submitted using an online form at: 2014 John Malone Fund Grant Application. For those who have limited internet access, the form was in the December 9 Delta Discovery and can be requested in word document form by emailing michelle@bcsfoundation.org.
Any individual, business or organization who would like to donate to the John Malone Fund at BCSF may mail a contribution to PO Box 2189 Bethel, AK 99559, drop off a contribution at 1795 Chief Eddie Hoffman Highway in Bethel or click the Donate Now button to the right to make an electronic contribution.